I've been wanting to do this for a while, a brief hypothetical list of the people (alive or deceased), places or events (past, present or future) I would absolutely love to photograph.
Remember, I'm a photojournalist at heart, so many of them will be historical.
No rules, no restrictions, only stipulation is it must be real. Just trying to make it as much fun as possible. You can explain your decisions or just leave them blank.
Feel free to copy this little idea and do lists of your own, I'd love to read them. If you do, please reblog the post, so I can read your lists as well!
Without further ado (and in no particular order), here we go!
1. The Dalai Lama
2. The 442nd/100th Battalion - WWII
Had an uncle who fought with them, and they're often forgotten in history despite their relative significance.
3. The 1980 Olympics - USA v Soviet Union Hockey
4. Younha (Korean/Japanese music star)
5. The Sainte Chapelle Cathedral (Paris, France)
Preferably a portrait of somebody with glorious morning light on the stained glass windows.
6. James Earl Jones (Star Wars, Coming to America, Othello)
7. The Battle of Britain (WWII - from the air and ground)
8. Japanese-American Internment Camps (WWII)
I've already photographed one, present day (below), but I want to document it while at its height, maybe even my family that was there.
9. Will Smith (Independence Day, I Am Legend, Fresh Prince of Bel Air)
10. Pearl Harbor (WWII)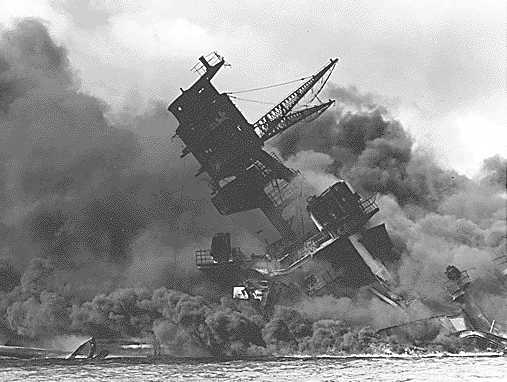 11. Cherry Blossoms in Japan (桜と花見)
12. Samurai (Feudal Japan)
13. Michelle Kwan (during the height of her skating career)
14. Bob Marley
15. The Earth (from space)
That's all of them, I think it's a pretty good mix of personal curiosity, historical favorites and things/people/places I find extremely interesting.
Thoughts? Don't forget to reblog and let me see what you guys would photograph if you could!
/Brandon
(Comments located above "tags" when not viewed in Dashboard)